Kitesurf School on Garda Lake
Our kitesurfing school in Garda Lake located in Limone sul Garda was born after 9 years of experience at Lake Idro (Ponte Caffaro) and years of national and international competitions.
We offer courses for all levels and all ages, from the basic course for beginners to advanced course for those who want to improve burning stages, private lessons for those who want to learn and jumps, evolutions and lifts, i.e. the release withe the assistance of our boats safely and having fun. In our kite courses provides all necessary equipment, kite, board, wetsuit, life jacket, harness, helmet, etc. .. Water lessons are conducted with radio helmets allowing immediate correction of movements.
Al vento ci pensa il Lago di Garda, famoso nel mondo per la frequenza e la costanza delle sue brezze termiche che soffiano la mattina da nord verso sud (peler, 20/25 nodi) e il pomeriggio da sud verso nord (ora, 16/18 nodi), a tutto il resto ci pensiamo noi!
---
Opening Time
all day from April to October
07.00-19.00
Pictures about spot in
Limone sul Garda
---
Weather of Limone sul Garda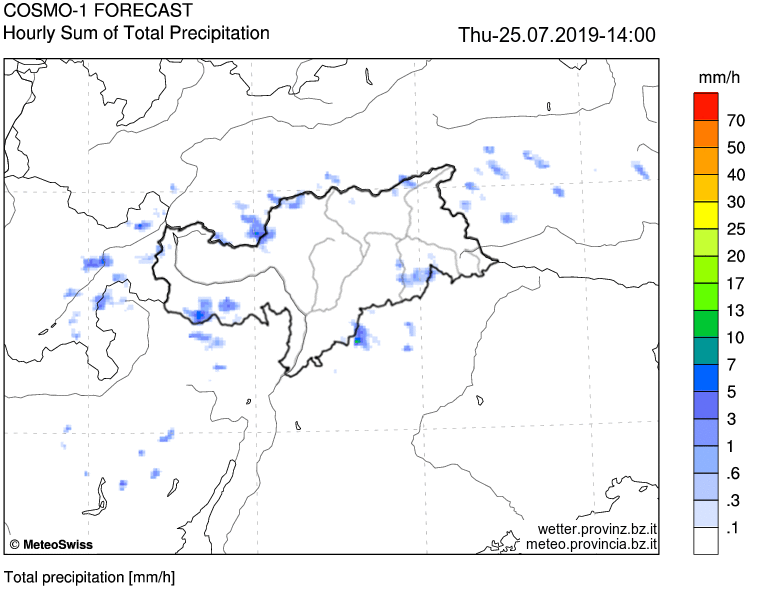 ---
We thank our sponsors and partners who have supported us for years, in particular the
Mossali Group
and
Feinhoren
companies that give us the opportunity to carry out projects within our reality.
Thank you!
Click on their icon if you want to discover their site