Kitesurf School on Garda Lake
Our kitesurfing school on Lake Garda located in Limone sul Garda was born after nine years of experience on Lake Idro and years of national and international competitions.

We offer the basic course to private or group lessons, customized for all levels and all ages. We offer both normal and assisted lift service, to provide you safety and fun. The school in Garda Lake is also home to our second and first team of Junior Kite Team athletes!
Garda Lake takes care of the wind, famous throughout the world for the frequency and constancy of its thermal breezes that blow in the morning from north to south (Peler, 20/25 knots) and in the afternoon from south to north (Ora, 16 / 18 knots), we'll take care of the rest!

At our cottage you can also find Wifi and rent a SUP, if you want to enjoy the lake from a different point of view!

Call us for information on parking. Next to us you will find an area with sunbeds, a cloister for refreshments, a beach volleyball court, and a campsite
---
Our Services
We are active in the early morning, with the arrival of the Peler when the sun rises, and in the afternoon when a lighter breeze rises from the south, generally around 14.00.

- Try Kite, meeting at 11.00;
- Basic Course, meeting at 11.00;
- Lessons, meeting at 7.00 - meeting at 12.00;
- Lift & Lift assisted, meeting at 7.00 - meeting at 12.00;
---
Who will you meet?
Giorgia, welcomes in the house: she will help you with the bureaucratic part, for you to be able to enjoy the wind.

Eric, the instructor: he will handle most of the lessons, and the dog that wanders around is usually his.

Stefano, the kiter: my brother is the true soul of this school, you will hardly find him in the house but he will be around there.

Mowgli, from kite athlete of our Junior Kite Team to qualified student instructor.

Ghido, our Jolly instructor, you will find him here or at Lake Idro.

The guys from our first team, you will meet Hawaii, the Moor, Viking and the other guys who train with us!
---
Come and visit us in via IV Novembre – Limone sul Garda (BS)
(reference Hotel Leonardo da Vinci)
or call us at +39 347 9604903
---
Did not find what you were looking for?
Call me me directly at +39 347 0306312
I'll see how to help you!
Roby,
MKS Director

---
The practice of kiteboarding must be carried out in compliance with the school regulations and in full respect of the environment and other users of the spot
---
Weather of Limone sul Garda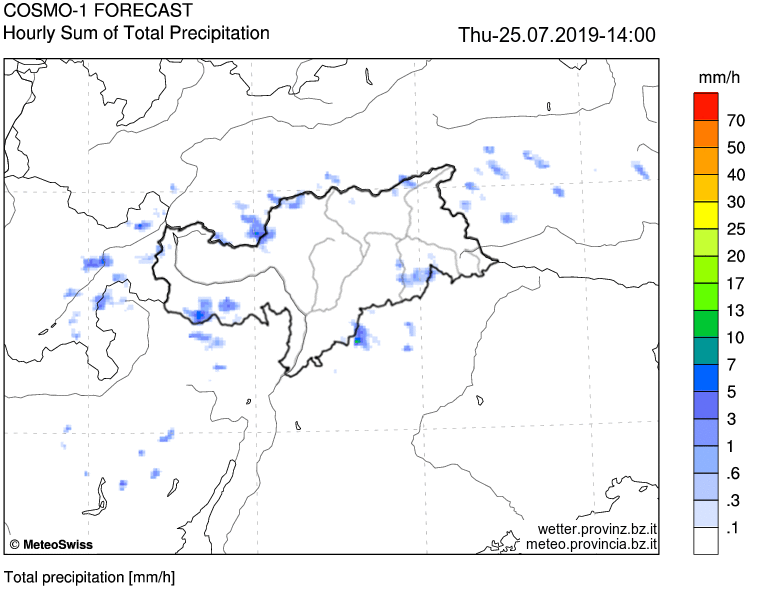 ---
We thank our sponsors and partners who have supported us for years, in particular the
Mossali Group
and
Feinhoren
companies that give us the opportunity to carry out projects within our reality.
Thank you!
Click on their icon if you want to discover their site