Kitesurf School on Idro Lake
Our school is based in one of the windiest and most enchanting lake spots in Italy. It is located in the northern part of Lake Idro exactly in the municipality of Ponte Caffaro.

For our members there is the beach club where you will find a large lawn where you can inflate the kite and lay the lines, a beach marshall that will help you raise and lower the sails, and you can enter the water directly!
The predominant wind is a thermal that develops from south to north and therefore perfectly on shore to the kite area. It only arrives from early afternoon with an average wind intensity of 14/16 knots. The most suitable period for kiting is spring and autumn.

At our house you will find Wifi and you can rent bikes, SUPs, pedal boats and canoes if you want to enjoy the lake from a different point of view!

Next to us you can find a convenient parking, a cloister for refreshments, hot showers, a playground, van parking and camping.
Our Services
The Idro spot is the perfect place to move your first boards, after all it is where we were born too!

- Beach Club, open from 10.00 to the end of the wind;
- Foil Course, from 11.00;
- Kite test, from 11.00;
- Basic Course, from 11.00;
- Lessons, meeting at 11.00;
- Lift & Lift assisted, from 11.00.
---
Who will you meet?
Erika, welcomes in the house: she will help you with the bureaucratic part to be able to enjoy the wind.

Fabio, beach marshall: he will help you raise and lower the sails.

Depo, an instructor by profession: he will be the one to hold most of the courses and lessons.

Ghido, our jolly instructor, can be found here in Idro or on Lake Garda.

Bandana, from kite athlete of our Junior Kite Team to qualified instructor.

Ale, from kite athlete of our Junior Kite Team to qualified instructor.


---
Come and find us in Quadri I street- Località Porto
Ponte Caffaro (Fraz. Bagolino - BS)
or call us at +39 347 8806880
---
Did not find what you were looking for?
Call me me directly at +39 347 0306312
I'll see how to help you!
Roby,
MKS Director

---
The practice of kiteboarding must be carried out in compliance with the school regulations and in full respect of the environment and other users of the spot
---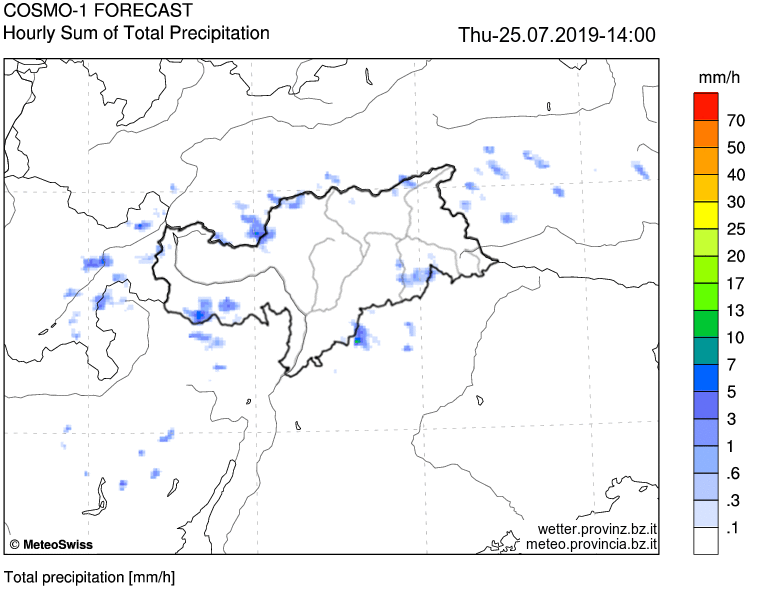 ---
We thank our sponsors and partners who have supported us for years, in particular the
Mossali Group
and
Feinhoren
companies that give us the opportunity to carry out projects within our reality.
Thank you!
Click on their icon if you want to discover their site